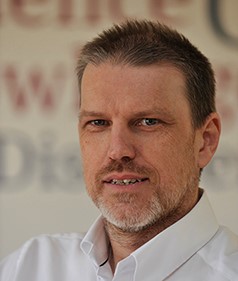 Steve Whitmore
B.Eng (Hons), C.Eng, MIStructE, MICE, MCIBSE, FPWI
Managing Director

Steve established the Company in 2014 and is a Chartered Engineer with 37 years' experience in a mix of railway contracting, design , consulting and client roles being accountable for engineering design, projects and business management. He has developed and led multi-discipline teams in partnering and collaborative environments, setting strategies and budgets, and management of P&L accounts.
Steve has detailed knowledge of railway infrastructure along with a good appreciation of railway rolling stock and operations. He is a past President of the Permanent Way Institution (2012-2014) and currently Chair of the Membership Committee. In 2010 he had a paper published on Structural Eurocodes which was presented as part of the ICE Conference.
Previous employers include Network Rail, Jacobs, First Engineering, Owen Williams Railways, GTRM and British Rail. Experienced in leading multi-discipline railway engineering teams delivering design and construction for both asset management and projects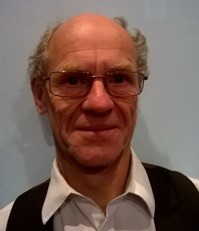 Chris Seager
BSc(Eng), C.Eng, MICE, MPWI
Principal Engineer

Chris joined the team in Jan 2017 and is a Chartered Engineer with 39 years' experience of rail engineering. He has extensive knowledge of railway infrastructure and worked in consulting and client organisations as a designer and in roles as a Designated Project Engineer or Contractors Responsible Engineer.
Chris has worked in the railway environment on a variety of civil engineering projects including complex multi-disciplinary station reconstitution, projects on depots, station structures, platform modifications and extensions, line-side structures, bridges, structural inspections and assessments.
Previous employers include Network Rail, White Young Green Consulting Engineers, WA Atkins Ltd and British Rail.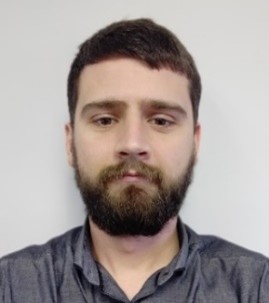 Lee Ratchford

Design Engineer

Lee joined the team in October 2016 and has attained a BEng (Hons) degree in Civil Engineering. He has also achieved professional registration with the Engineering Council in August 2019 as an Engineering Technician.